Honda Stunner and Honda Twister Bikes Performance
Today in India every youngster is loved to ride on the fast bike because the stunts are easy to execute on the high pickup motorcycle. Many two wheelers bike companies are only focusing on launching the high pickup bikes with stylish looks to meet the demands of the Indian motorcycle riders. Similarly from many years, Honda motorcycles are running successfully on the Indian roads. Honda bikes have made the remarkable history in the Indian two wheelers market. It's true that today the Indian market has flooded with the many bikes of different brand but I am sure Honda motorcycles will give you the different riding experience on the Indian roads.

Honda Twister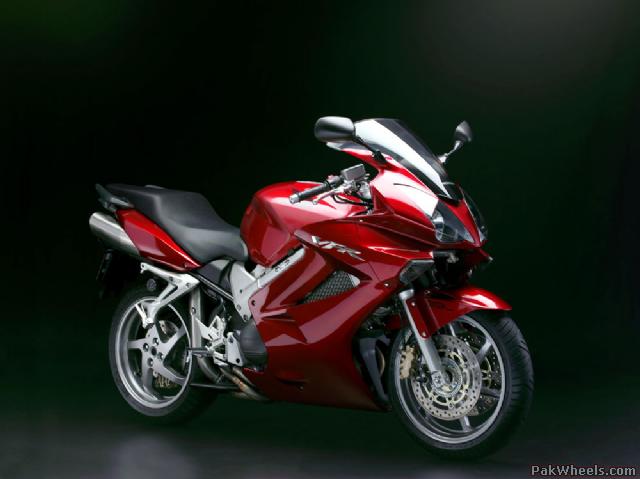 Honda CBF Stunner
The company is promising is give the products of high quality with great consumer satisfaction. The two awesome bikes by Honda are Honda Stunner bike and Honda Twister motorcycle. Honda stunner is amazing motorcycle by the performance and the looks. It has the attractive looks and shape. Honda stunner bike is packed with all latest features and specifications. The rider will definitely feels confidence at the time of driving.
Honda Stunner bike is powered by the 125cc engine. The motorcycle will surely appreciated by the college goers. The engine performance of the bike is just amazing. The motorcycle is good for those who are looking for the stylish bike with great mileage. The tyers of Honda Stunner motorcycle are enough thick and the breaks are superb. Telescopic front fork suspension, 3 step springs loaded hydraulic shock absorber, 5 speed gear, New Sporty Mirror Set etc are some features which adds more sugar in the bike performance.
We Indians give so much attention towards the looks and Honda has identified it rightly and launched its other striking model with the name of Honda Twister bike. The bike is packed with many unparalleled features like Mass forward proportion, unique grab rail design, viscous air filter, tube less tyres, short muffler with sharp tail.
Honda Twister 110cc bike offers the incomparable performance, striking mileage and outstanding stylish looks. The bike is available in three variants such as Kick Drum Alloy Self Drum Alloy and Self Disc Alloy. Honda Twister price in India is around Rs. 42, 000.