Classic Superbikes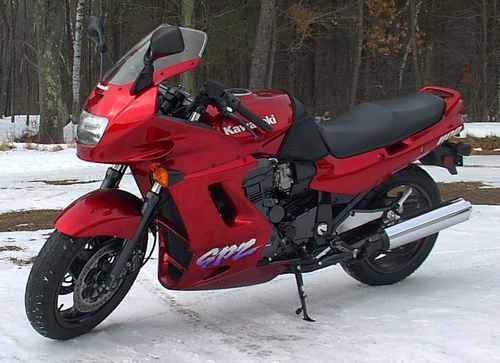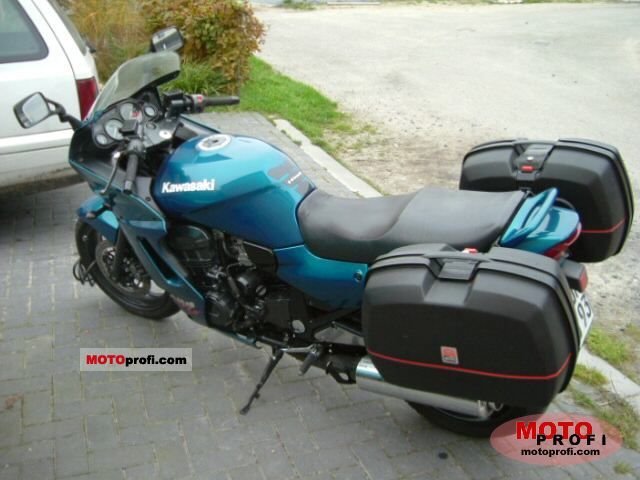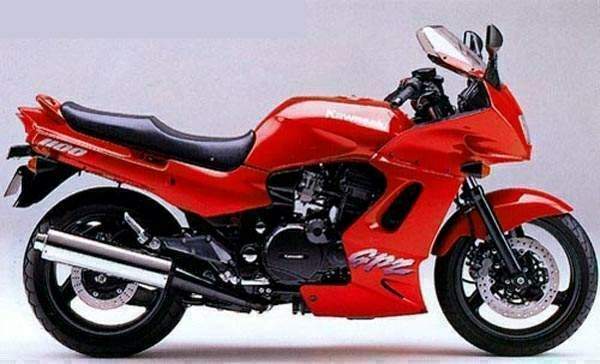 After dominating the 900cc market in the 70s with their Z1 and Z900, by the 1980s Kawasaki had lost some ground to their competitors. It was time for something radical, something to inspire the bike buying public and put Kawasaki back on the map.
Enter the GPz1100. The interesting thing about the GPz is that it was still a traditional looking motorcycle in terms of styling, but with a small but significant difference. No baubles. All the bits of chrome and shiny parts had been replaced with black metal. It was not the biggest engine out there at the time, at 1089cc the air cooled engine was smaller than the Yamaha XS1100, but the power produced, 108bhp, made it the world's most powerful inline four of 1981.
Unlike the "king" whose crown the GPz was about to steal, the Suzuki GSX1100E, the Kawasaki was very traditional in many ways, having only two valves per cylinder and air cooling. The GPz1100 borrowed heavily from the Z1000, with the 1000cc engine bored out to 1100cc. It had an oil cooler and bigger valves, and the tubular frame, which was similar but bigger than that used on the Z1000.
The suspension was very advanced for a superbike, with the rear shock absorbers being multi adjustable and the front forks air assisted. Instrumentation included a fuel gauge and voltmeter, as well as the usual speedometer and rev counter. The bikes acceleration was such that it displaced the Suzuki GSX1100E as the straight line king, but the overall handling was good too as long as the rear adjustable suspension was set up correctly.
The GPz was the top of the range model in a line up that also included the GPz550 and GPz750. The GPz1100 went through many developments during the 1980s and GPz900R of 1984 changed things again. The GPz1100 was the bike that restored Kawasaki's reputation for superb high performance superbikes, and one that it has maintained through to the present day.
Zac enjoys working on his motorcycles and considers cordless tools to be important. visit his latest website about the Ryobi 18v battery and the Ryobi cordless drill for tips and deals.
READ MORE - The Kawasaki GPz1100